Agri Tourism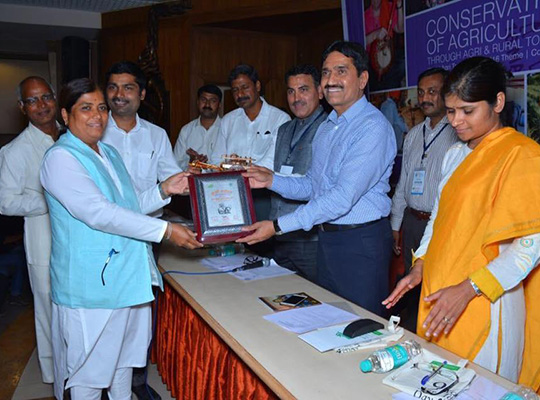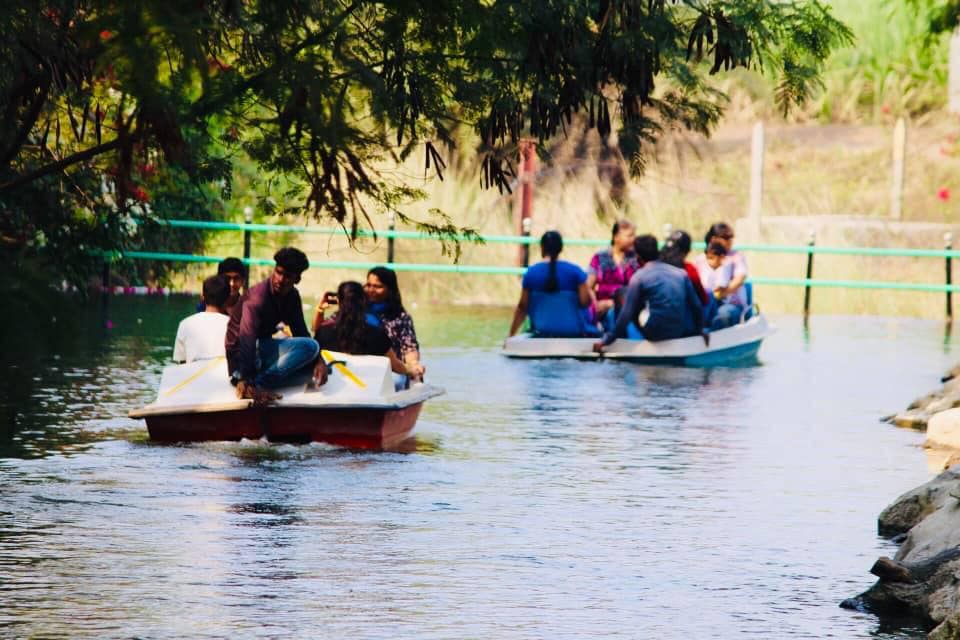 Meher retreat is an officially recognized Agri-tourism centre that will unveil a rural lifestyle of and various unknown elements to the younger generation. Here you can see various agricultural systems like water irrigation through sprinklers, drip irrigation – open/surface and subsurface methods, farm equipments, vermiculture, fruit vegetable and crop plantations and all these will certainly be a great learning experience.

You can visit a jaggery making unit and a dairy farm to have a firsthand dairy experience of milking a cow.

Meher retreat will be a never-before exploration to the touch of soil, which is probably rare in present urban scenario.